What you'd never expect in the world's oldest desert, Namibia' finest and oldest hotel.
Nestling in the very center of the charming little town of Swakopmund, wrapped in the shape of a timelessly classical building dating from 1905, an integral part of Swakopmund's architectural heritage, offers you a feeling of being enveloped in a luxurious and sophisticated hospitality with a satisfying blend of both classic atmosphere and truly elegant interior, matched with friendly and personalized service.
Accommodation
Room & Suites
Luxury hotel accommodation right In the heart of Swakopmund, old world charm and hospitality.
Standard Room
Our 49 twin and double rooms also share our offerings of only the finest, most luxurious accommodation.
en-suite Bathroom
high speed Internet
Daily breakfast available
Max 2 people double
Family Room
The Hansa Hotel boasts 5 family units, each individually decorated.
en-suite Bathroom
high speed internet
Daily breakfast available
Max 2 adults plus 2 children
Food & Drink
Restaurants and Bar
Breakfast
Breakfast is served daily in our Main Dining room with an excellent variety of breakfast offerings to select from.
Coffee, Tea, Assorted Beverages and Alcoholic Refreshments
are available throughout the day, please enquire at the reception. The Private Bar offers a warm fireplace for those cold evenings with an excellent selection of wines and other beverages.
Lunch
Lunch is available at Bojos Café. The coffee shop/restaurant is beautifully situated in the historic part of the Hansa Hotel and offers a wonderful array of cakes, snacks, light dishes, and daily specials for lunch or in-between. Seating is available both in and outdoors.
Dinner
Dinner is available from our a la carte menu, served in Equestrian Room. Our staff are looking forward welcoming you there.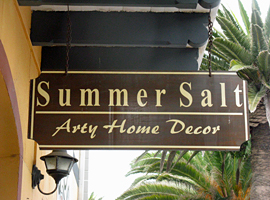 Summer Salt, Arty Home Decor
African Art Jeweller, Jewellery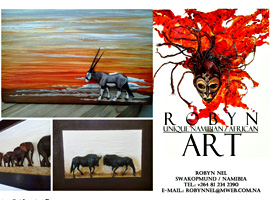 Robyn Art, Unique
Namibian/African Art
Optiker Rohloff,  Optometrist.
Bojo's Café, We feed the soul
Blumenkorb Florist, flowers delivered daily
Kruger Real Estate, Namibian coastal properties
Geschenkhaus Bütow, souvenirs, gifts
Where tourists and locals shop the most
Get in touch or book now
Hansa Hotel, Swakopmund.